The Avocado House Gardens
Is beautiful venue for 
your next intimate  gathering
Ideal for birthdays, anniversaries
company day retreats or [victories as we like to say],
 baby showers, bridal showers, 
and other auspicious occasions.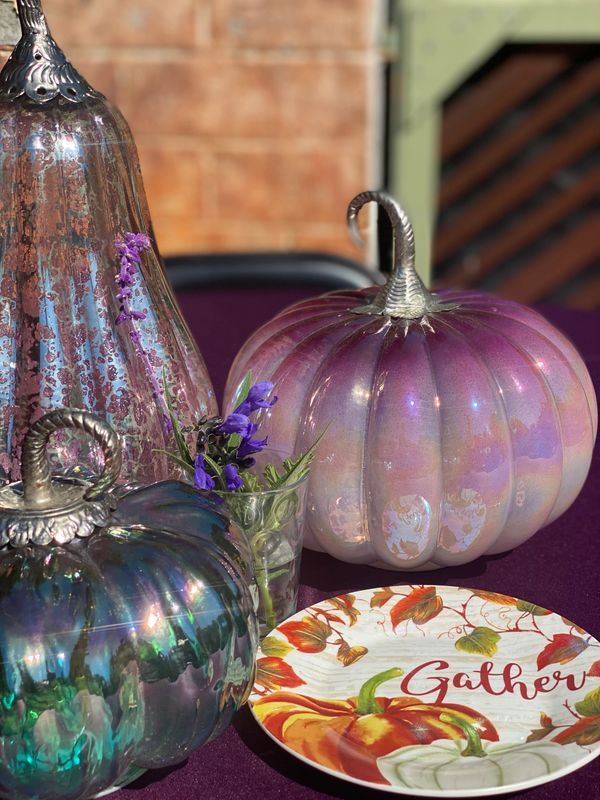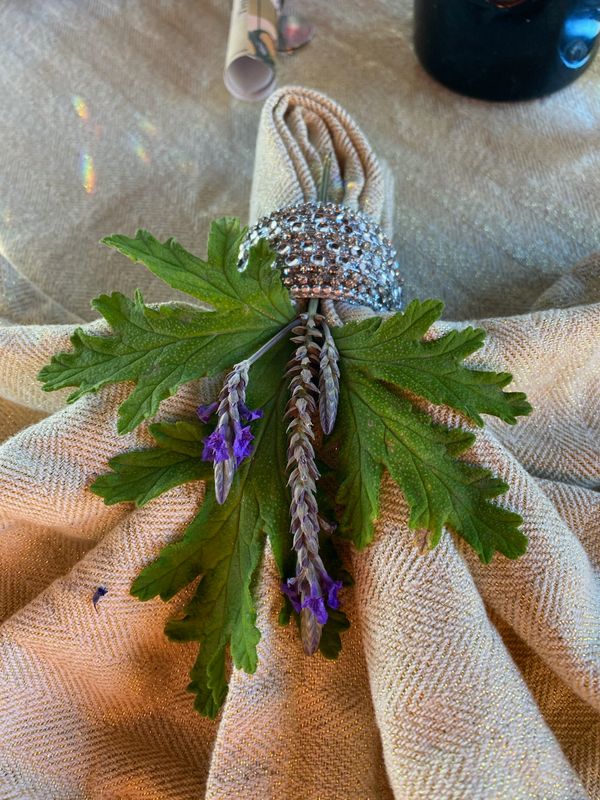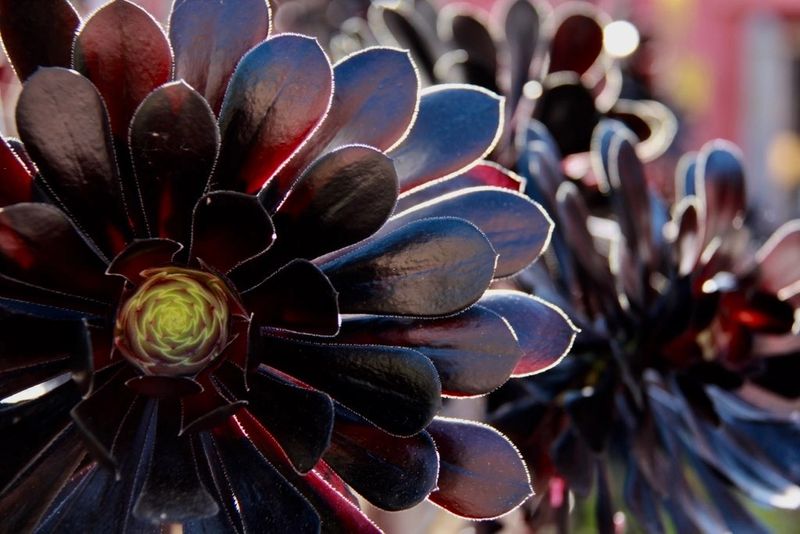 Give us a call so we can plan your 
Email: bewell@bokujoy.com 
Opening Soon! 
 August 1, 2023
Avocado House Casitas, 
Chou and Mariposa 
"Butterfly"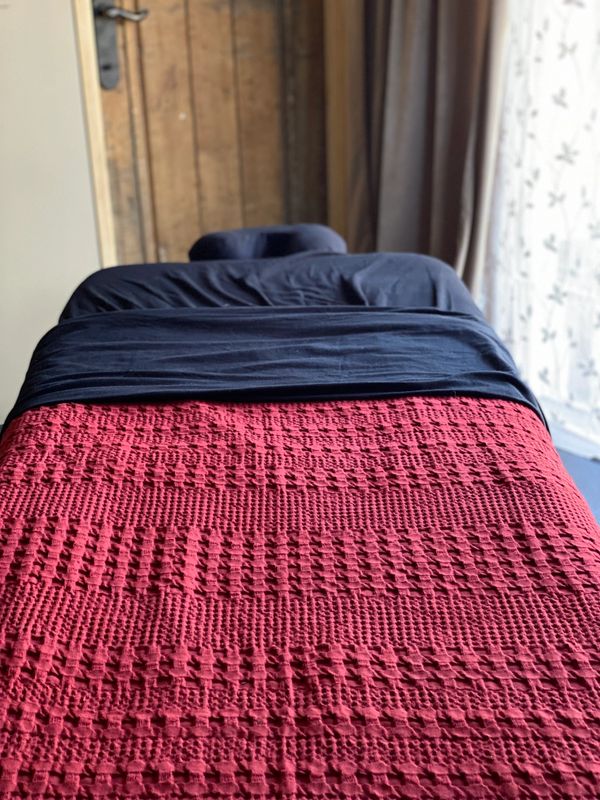 If you are in need of a relaxing or restorative massage, 
book an appointment. 
The massage Casitas are spacious and open up to the beautiful butterfly and hummingbird gardens. 
Chou and Mariposa are perfect places to melt your cares away.  


*****
If you are a licensed practitioner, with your own clientele, looking for a place to practice,
 the Casitas are available for full day and half day rentals.
Email: Bewell@bokujoy.com or text: 619.301.8905