Come Shop The Bokudega 
1523 Avocado Way. 
Escondido 92026
Nestled on the grounds of the Avocado House,
 amidst the gardens you will find the apothecary of 
organic and natural shower, bath, and spa products. 
A hidden jewel on a private residence in Escondido 
that has opened its doors to the public 
We are open every Wednesday and Saturday from 10am to 4:00 
You will be greeted with a warm cup of green tea 
and a homemade baked cookie by my favorite baker. 
It's a nice way to segue into some serious shopping 
for the most thoughtful collection of essentials for you.
Check this page often for upcoming events, 
featured essentials, 
and 
unique opportunities.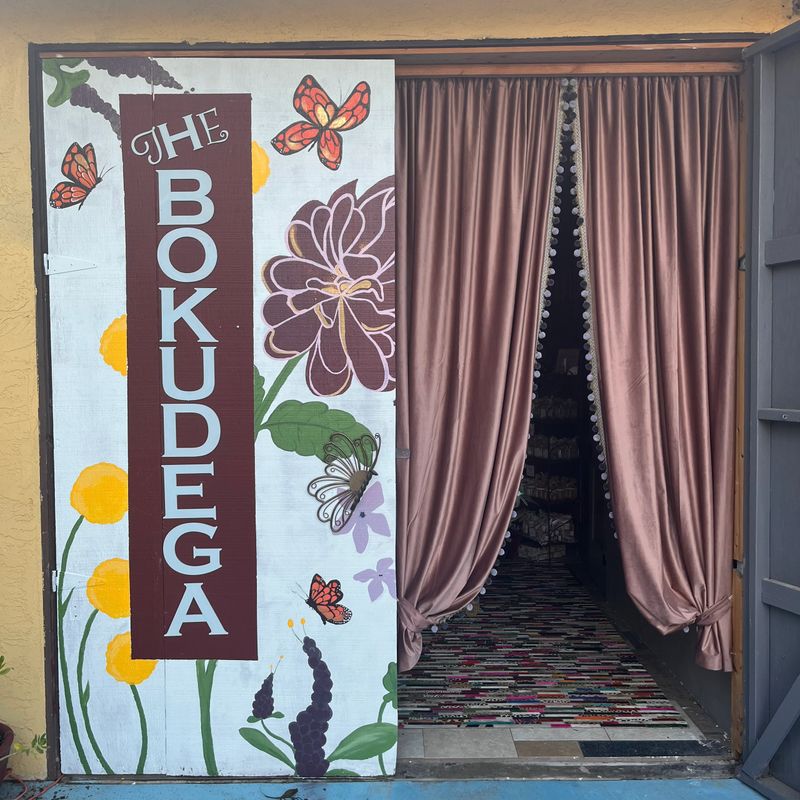 Shop with great Intentions…
Believe in the beauty of all of your [day] dreams]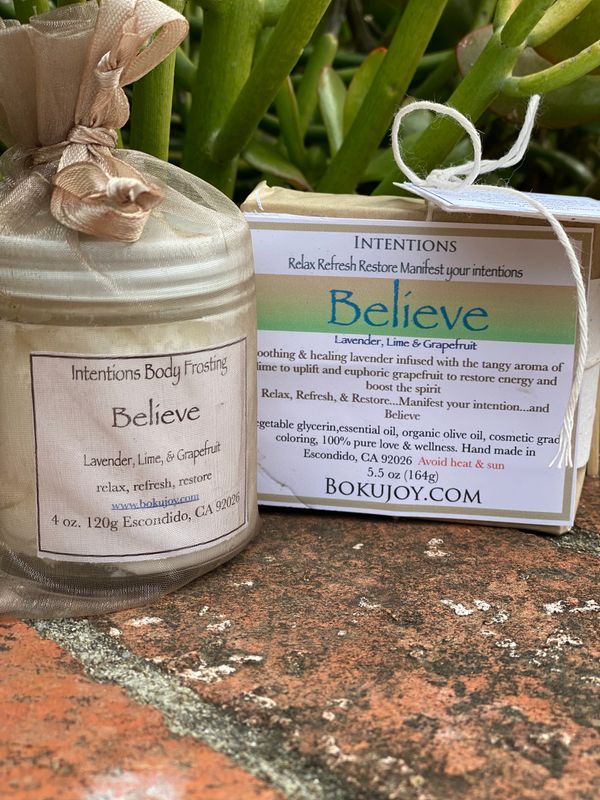 Bathe and scrub yourself, and those you adore 
with love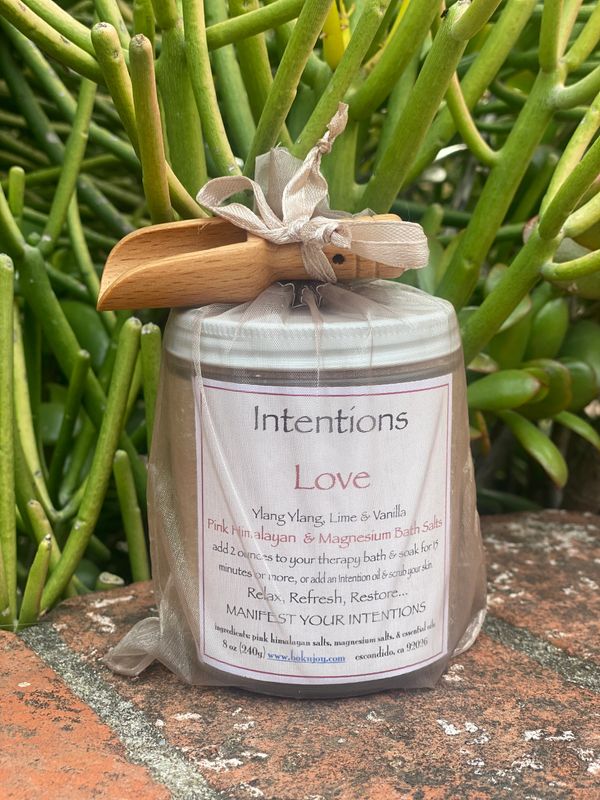 * * *
Upcoming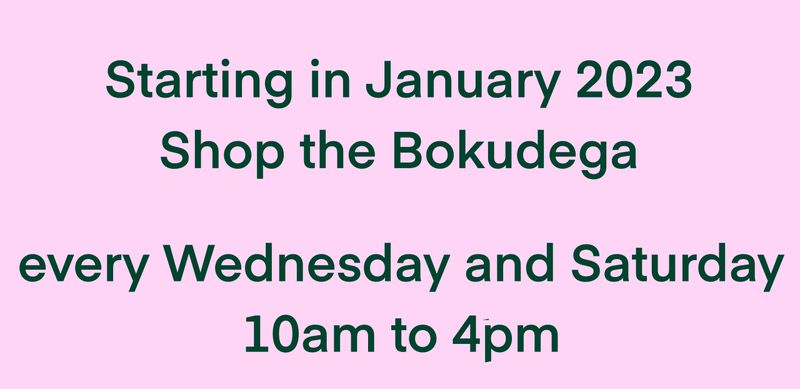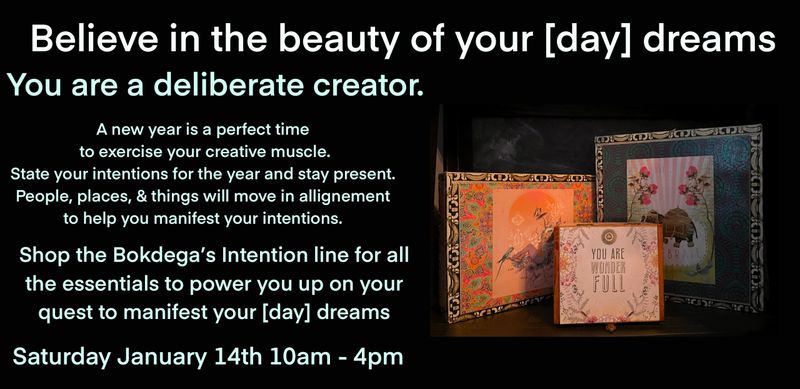 Shop Sip Savor & Fundraise at the
Bokudega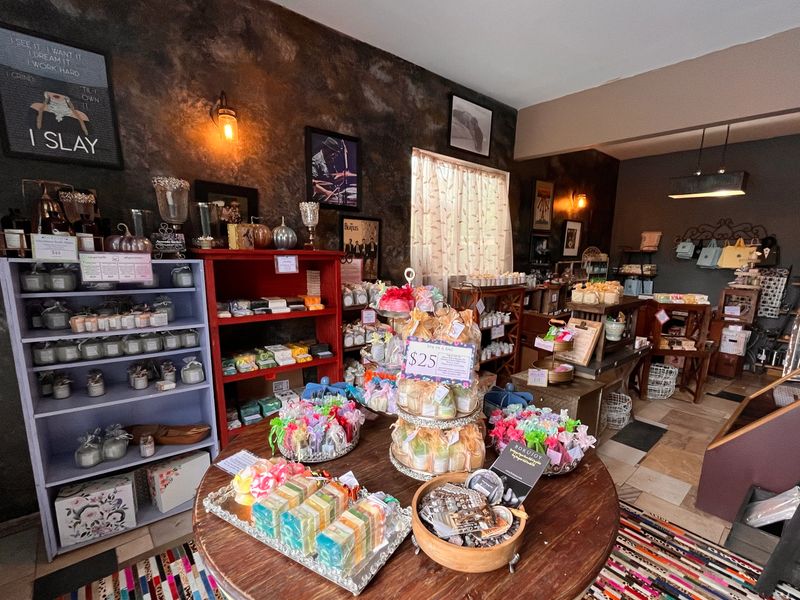 In addition to all of out usual offers there is an unexpected one.
The Bokudega would like to help you reach your financial goals,
 so you can excel at your priceless goals
We will facilitate and host your charity event.
Invite your organization and your guests to 
shop the Bokudega for the holidays
We have something for all the occasions you celebrate 
We will donate 25% of the proceeds back to your organization
This gives us an opportunity to share our offerings with the community 
as well as support the community we are proud to be a part of.
 To reserve your event email joy: bewel@bokujoy.com
Wednesdays don't work for you? 
Schedule a more private shop experience here: