Come Shop The Bokudega 
1523 Avocado Way. 
Escondido 92026
Nestled on the grounds of the Avocado House,
 amidst the gardens you will find the apothecary of 
organic and natural shower, bath, and spa products. 
A hidden jewel on a private residence in Escondido 
that has opened its doors to the public 
We are open every Wednesday and Saturday from 11am to 4:00 
You will be greeted with a warm cup of green tea 
and a homemade baked cookie by my favorite baker. 
It's a nice way to segue into some serious shopping 
for the most thoughtful collection of essentials for you.
Check this page often for upcoming Bokudega events, 
featured essentials, 
and 
unique opportunities.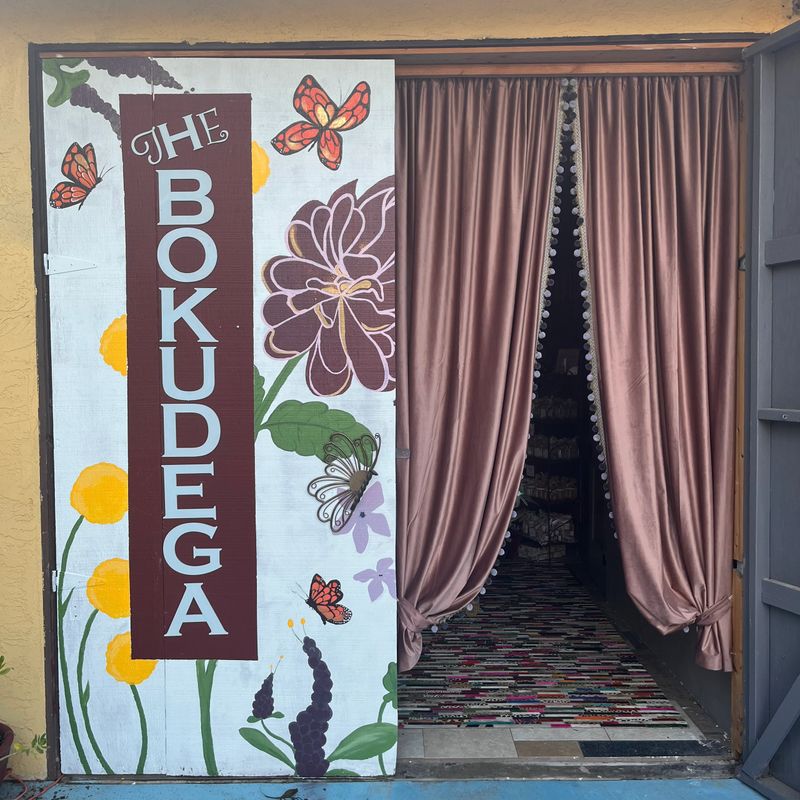 Check back for the "Friendship Foot Festival" date.