Come Shop The Bokudega 
1523 Avocado Way. 
Escondido 92026
Nestled on the grounds of the Avocado House,
 amidst the gardens you will find the apothecary of 
organic and natural shower, bath, and spa products. 
A hidden jewel on a private residence in Escondido 
that has opened its doors to the public 
We are open every Wednesday and Saturday from 11am to 4:00 
You will be greeted with a warm cup of green tea 
and a homemade baked cookie by my favorite baker. 
It's a nice way to segue into some serious shopping 
for the most thoughtful collection of essentials for you.
Check this page often for upcoming Bokudega events, 
featured essentials, 
and 
unique opportunities.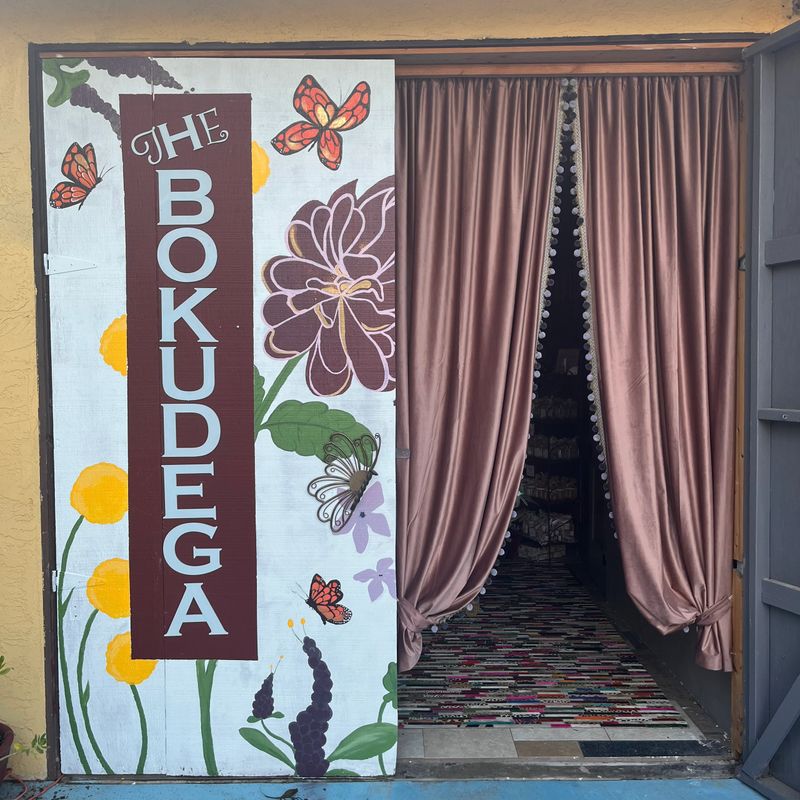 The Friendship Foot Festival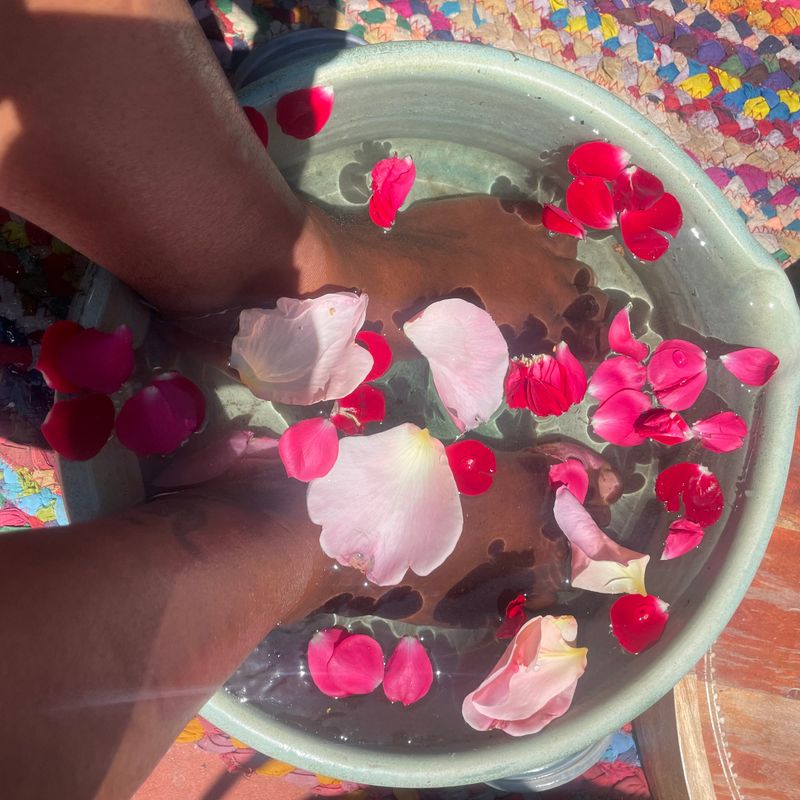 "Celebrating our feet because 
they take us everywhere 
we want to go!"  
Grab your besties, or a few and plan to attend. 
A great day to relax and reconnect 
with friends old and new.
Saturday, August 19, 2023 
3:04-7:03 

~ Flow 
Shop local artisans, eat real foods, 
listen to fabulous music, 
and soak your feet!
Participating Local Artisans:
CJ Kinder - Bun & Jan Leathers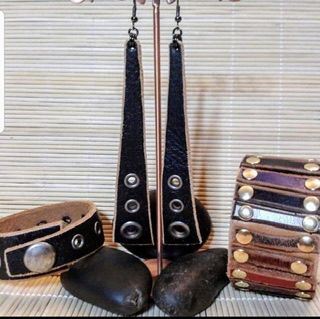 My love for leather began the moment I finished 
my first wrist bracelet at summer camp. 
 These days, it's my pleasure to make fabulous bags [bracelets!], 
and so much more. 
 My art represents life! ~CJ Kinder
Maya Bennouna Ceramic Art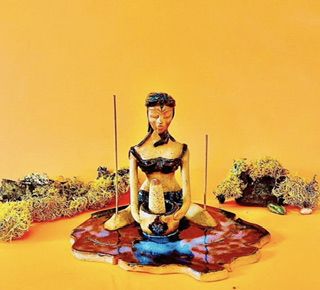 Come meet the artist and check out some of her latest creations including:
·

        

Druid and Whimsical Functional Sculptures
·

        

Tribal Goddesses
·

        

Incense Smudge, Cones and Stick holders/Burners
·

        

Candle Holders
·

        

Mindfulness Gifts
·

        

Home Décor
·

        

Planters
·

        

And more….
**All Items are handmade by the artist in San Diego, CA.


Keisha Crochets
One of a kind and limited edition pieces for every season. 
 Right now, come check out the summer collection, 
and perhaps some sneak peeks for fall.  
The collections includes hats, shawls, the cutest tops ever, 
puppets, and sooo much more!