Vista Farmers Market
Every Saturday, Rain or Shine
8:00 am to 1:00pm
Vista County Courthouse
An Afternoon of great INTENTIONS
Believe in the beauty of your [day] dreams
An afternoon built around creating the world 
you want to live in.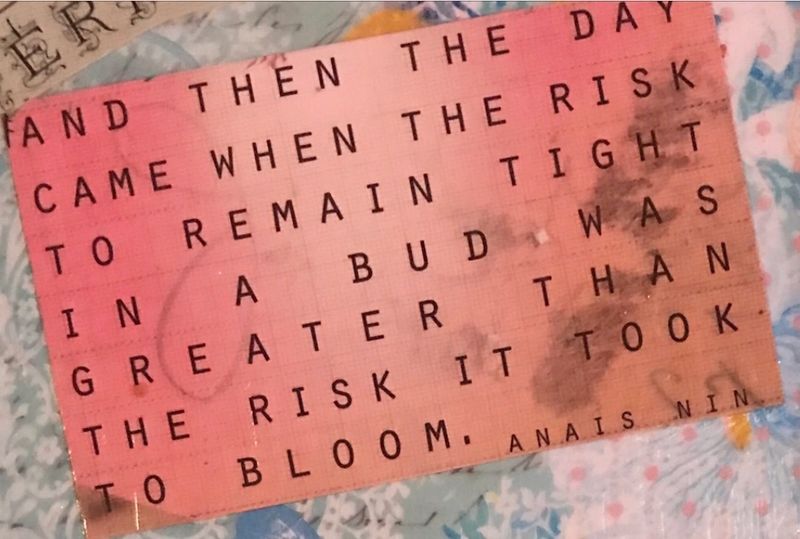 Avocado House the next in a series
Sunday, February 16, 2020 
1:00 - 4:00 


Avocado House Tea Tasting Party Explore the world's most elegant beverage.  
During the afternoon taste 5 different teas paired 
with sweet treats and savory delights.  
Learn of the ingredients and health benefits You will even have an opportunity to blend your own tea! 
The next in a series is
Sunday, February 23, 2020.  
11:00 am start time 
A Celebration of She 
Mother's Day & Tea Brunch 
Sunday, May 10, 2020 
This is an intimate gathering, 
reserve your space today 
****** 
Friendship Foot Festival 
Sunday August 9, 2020 
1:00 pm 
Visit the Avocado House Events page for all the details and to reserve your space. 
 YOU SHOULD BE HERE!
meaningful and mindful...                                       

                                          invoke and inspire..

If you would like to order on line, but pick up your order at the farmers market,
please enter the follow code to receive credit for your shipping charges:
Vista Farmers market pick up Saturdays 8-1 Code: VFM
Follow my blog if you'd like:
bokujoy.tumblr.com


*************

Welcome home...
Avocado House

Here you will find amidst the lush two acre garden landscape, the second oldest adobe home in Escondido, California. 
This beautiful house was started in 1919 by the farm workers who at the time cared for the surrounding groves of oranges and avocados
...the house is still not finished, but ever evolving in grace. 
A visit to Avocado House is a wonderful way to get away and feel at home.