BOKUJOY 
would like to help you reach your 
financial goals,
 so you can excel at your priceless goals.
There are 2 ways we can  help...
ONE:
We will facilitate and host your charity event.
Invite your organization and your guests to 
We offer organic and natural shower, bath, and spa essentials 
to nourish your earthsuit.
We have something for everyone, everyday use
 and all the occasions you celebrate 
We will donate 25% of the proceeds back to your organization
This gives us an opportunity to share our offerings with the community 
as well as support the community we are proud to be a part of.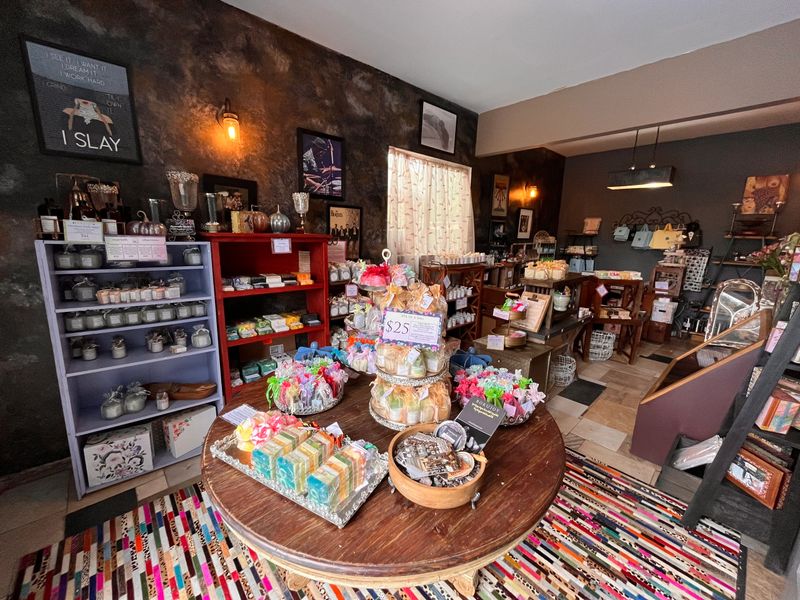 TWO:
Bokujoy offers a soap fundraiser.
We will give your organization order forms with 4 different soaps 
with
names to match the themes of your organization.
Your organization have 2 weeks to sell the soaps on the order form,
once the order forms are turned in, we will take two weeks to make the soaps ordered, and then deliver them to your organization for distribution.
We will donate 50% of the proceeds to your organization.
**for out of state fundraisers, 
participates can order online and have the soaps shipped directly to each supporter.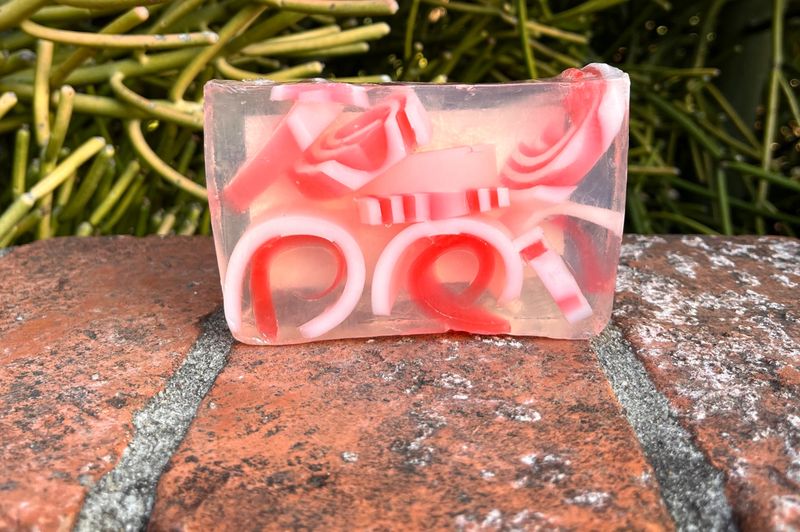 We only accept 12 fundraising events/fundraisers per year.
If you would like to be considered, please contact me
email joy: bewel@bokujoy.com