Avocado House Tea Tasting Party
Join us at Avocado House to explore the world's most elegant beverage.
"Tea"
During the afternoon we will taste and explore 5 different teas/tisanes paired with sweet treats and savory delights.
Learn about each tea, study their ingredients and their health benefits.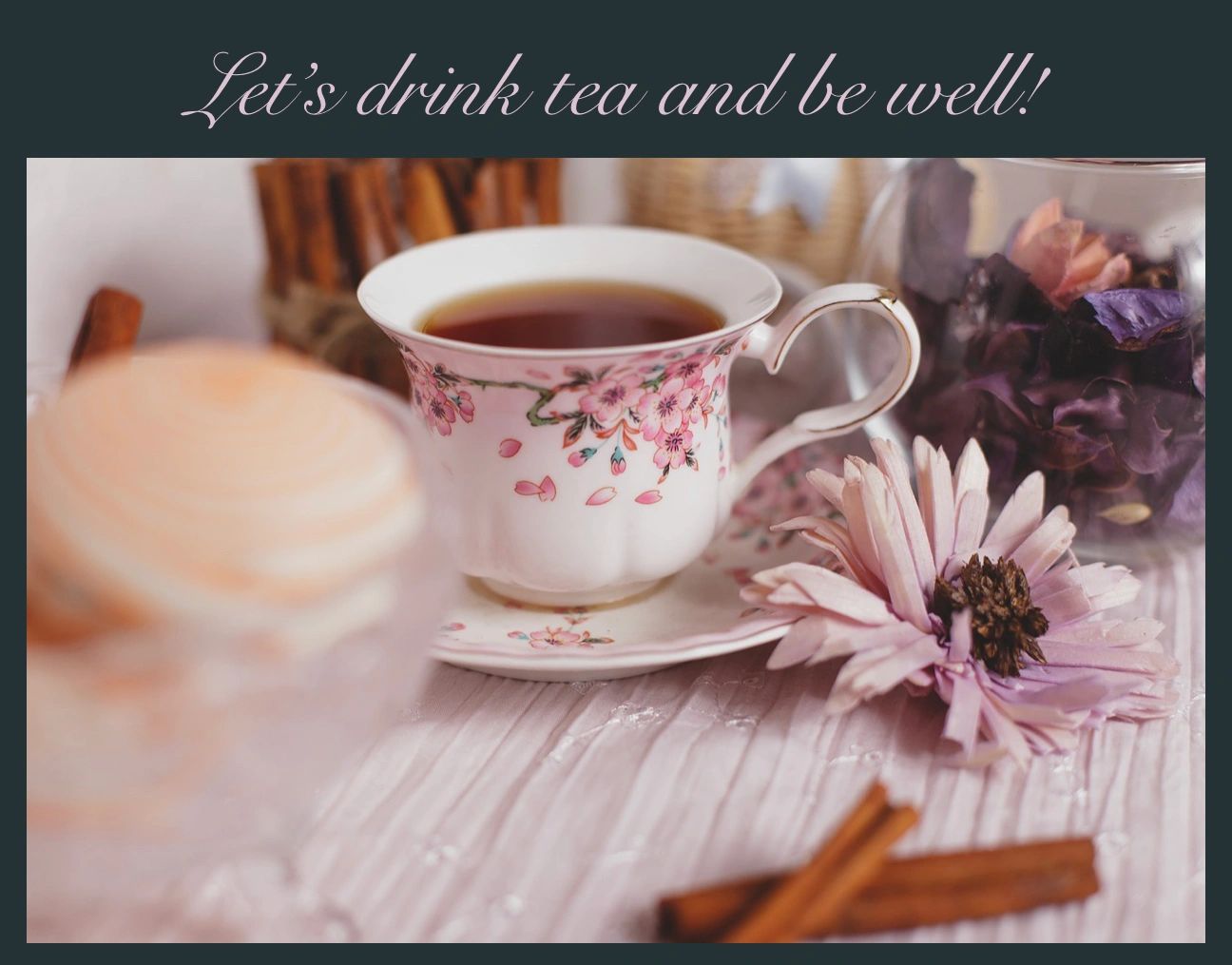 This intimate gathering will occur in the gardens if the weather permits.
Otherwise we will nestle in the warmth the the 23inch,100 year old adobe walls of the Avocado House
Space is limited, please reserve your space today.
*private residence, open to the Bokumunity. 
1523 Avocado Way Escondido 92026
Price is per person.  
Minimum 2 guest.
Maximum 6 guest
**once your reservation is made, we will begin preparing for your tasting, so it is nonrefundable.
Reviews
Featured Products