ManMade Hand Milled Soap
ManMade Hand Milled Soaps

A highly sought after line for men.  

Pure vegetable glycerin soaps yielding a rich creamy lather. 
Provocatively scented with pure essential oils  to appeal to men 

and delightfully attract others.

(In an effort to be kind to be even more kind to the universe, 

no fragrance oils have been used.)



Available Scents
***




*
Cigar Bar~Clove, Sweet Orange & Vanilla essential oils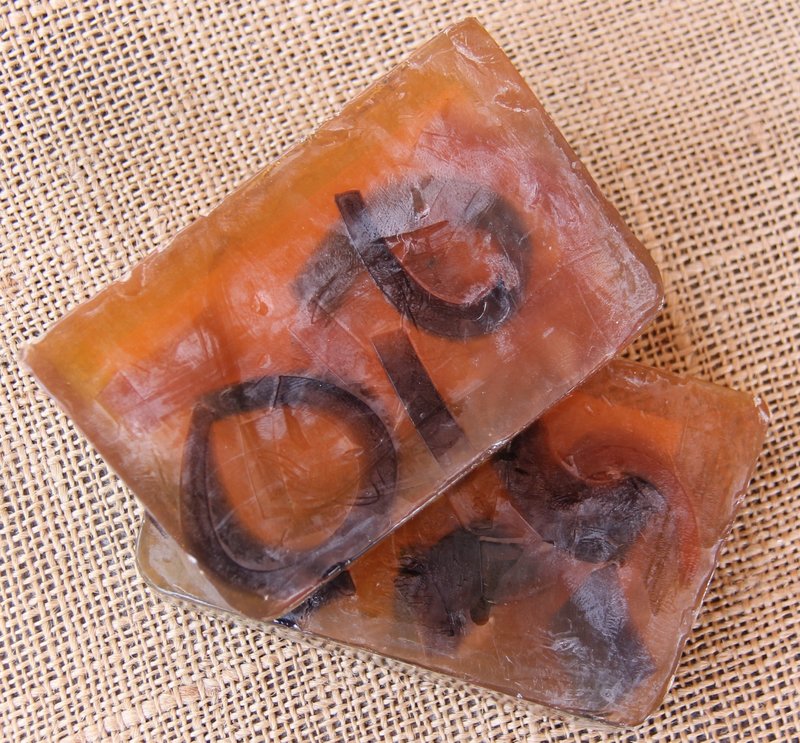 Enjoy the sweet spicy stench of clove enveloped in sweet orange and a savory vanilla.
 Safe to inhale and reminiscent of a fine cigar.
*
Concrete~Patchouli essential oil &  Pumice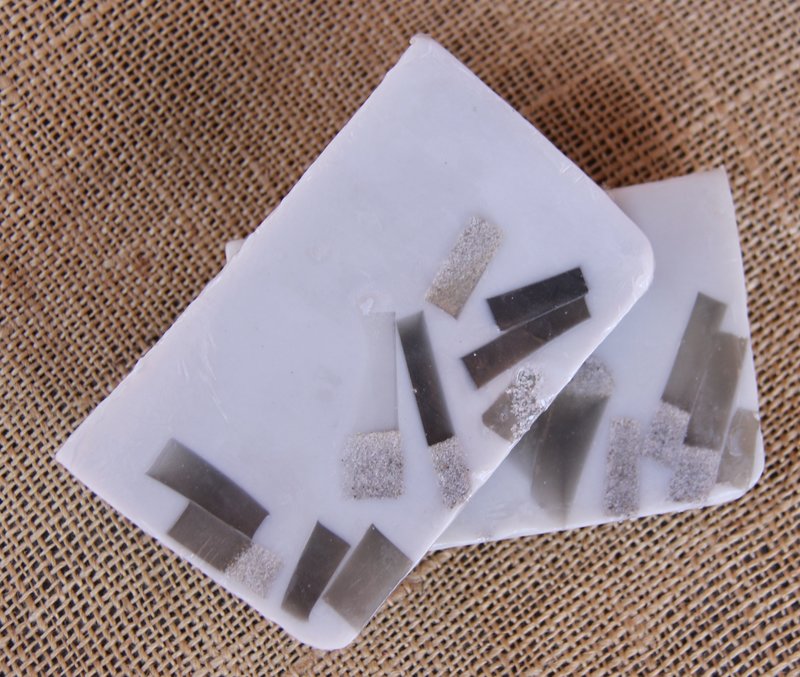 The earthy smooth aroma of patchouli, an aphrodisiac known for uplifting blended with pumice stone for a deep down scrub
*
Champion~Sweet Birch and Lime Essential Oils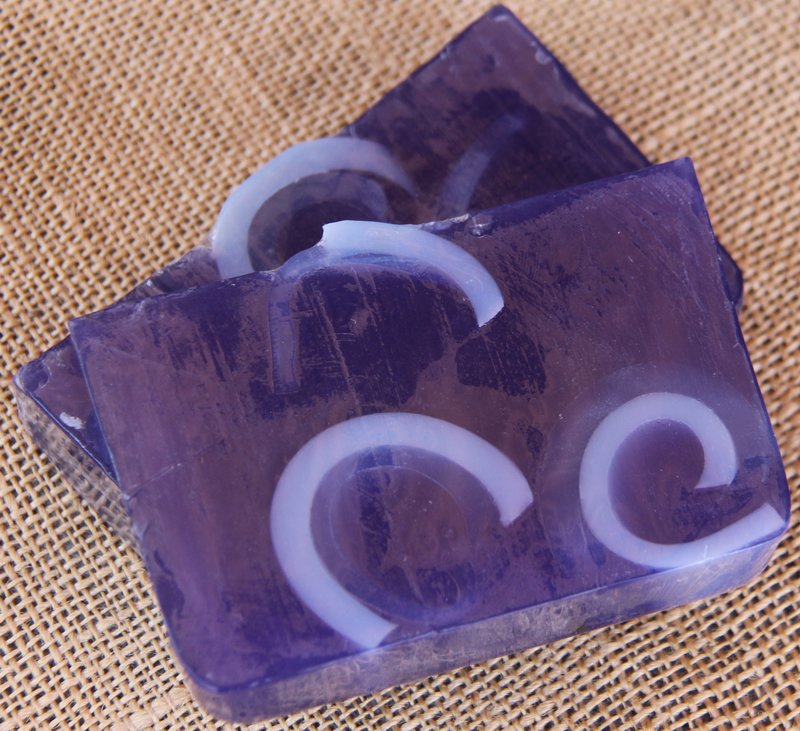 Crisp like mountain air, cool like the deep sea.  Smooth in the way it soothes.

Restorative and powerful, invoking balance.  A perfect blend to help you champion the day,         

celebrating all the little victories along the way.

Dirt~Cedar Wood, Vanilla essential oils & Coffee Grounds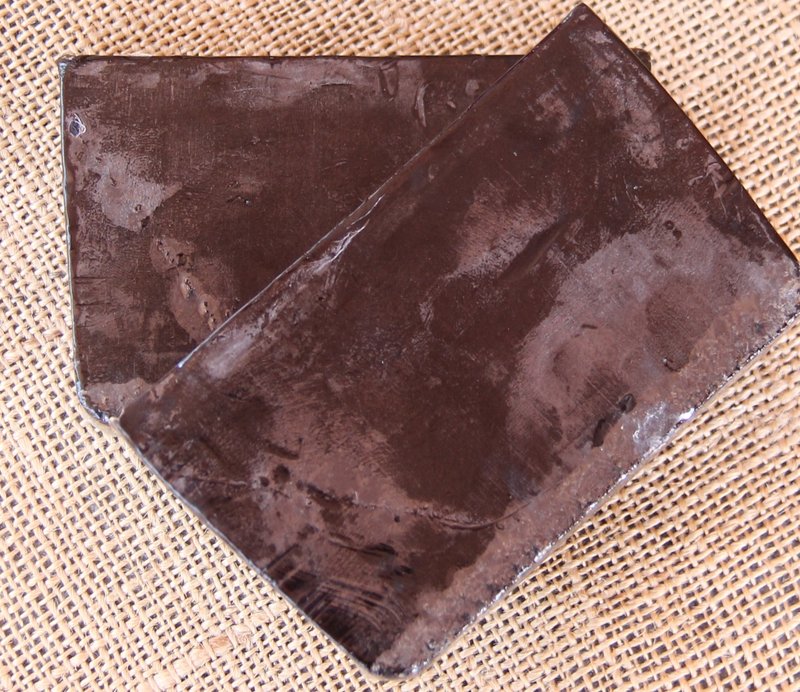 Essentials of the earth, hardy and warm with a handful of grounds for scrubbing the dirt!     
*
Lumber~Cedar Wood, Rosewood Amber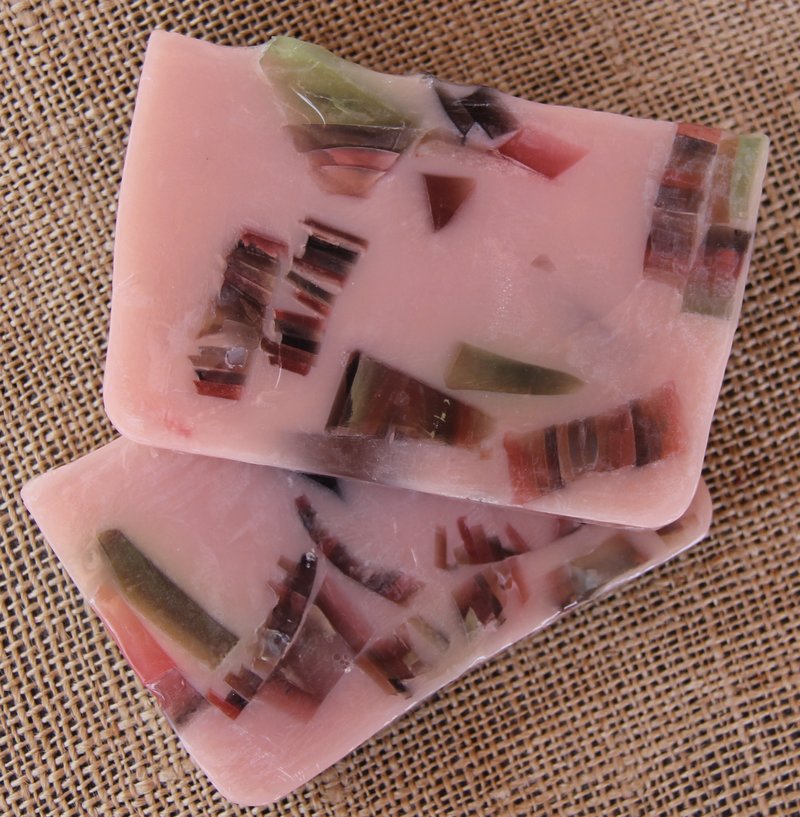 Cedar wood, Rosewood Cypress & Amber  Step into the great outdoors and inhale nature
 Enjoy robust split woods of stature and strength...there is nothing like cut lumber
*
 

Mad Scientist~Tea Tree, Eucalyptus & Camphor essential oils
Photo coming soon
Straight from the beaker in the lab, a scientific formula for curing all that ails...
ok, while it might not do all THAT, this blend is sure to impress


*
Mr. Incredible~Black Pepper, Lavender, Lemon & Frankincense essential oils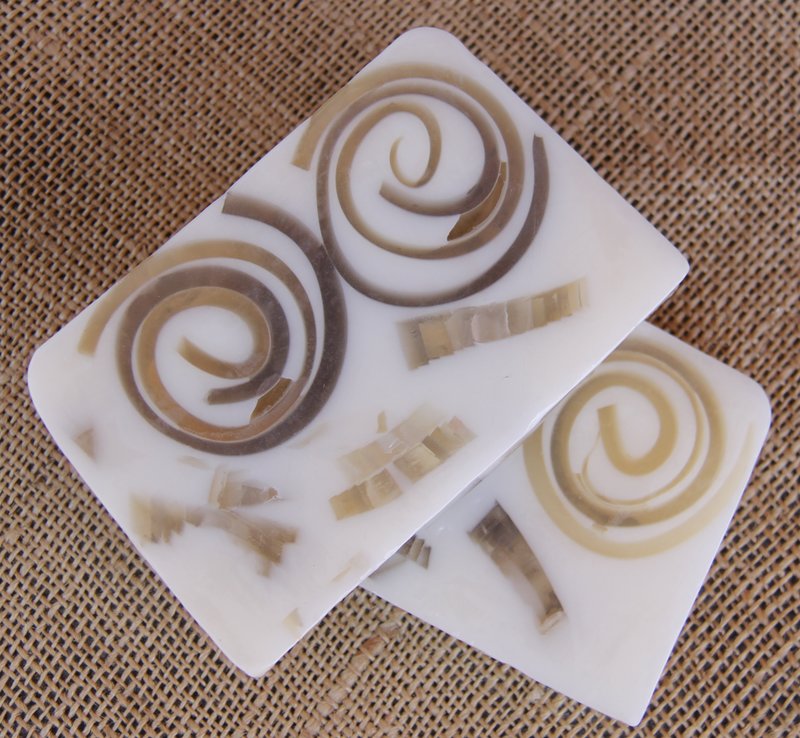 He is crisp and clean.  Cool, calm and very well collected. He appreciates the finer things and takes care of himself from the inside out, everything about him is incredible
*
The Rogue Pirate~ Bay Rum, Lime and Vanilla essential oils
Photo coming soon
Rough and rugged like the deep sea.       
An adventurous blend with daring undertones of bay rum, top currents of lime, softened with vanilla.
This is for the pirate that charts his own course.


*
Stallion~Lavender & Amber essential oils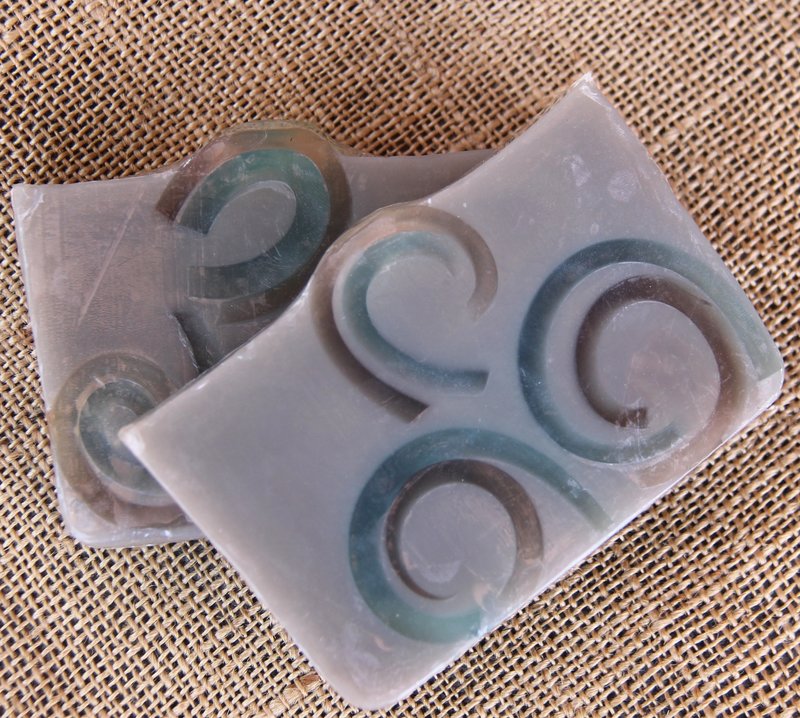 Provocative alluring and a bit wild, but don't worry...the amber wears warm and the lavender calms the spirit for a gentle ride.
*
Stout~ Patchouli & Vanilla essential oils, stout beer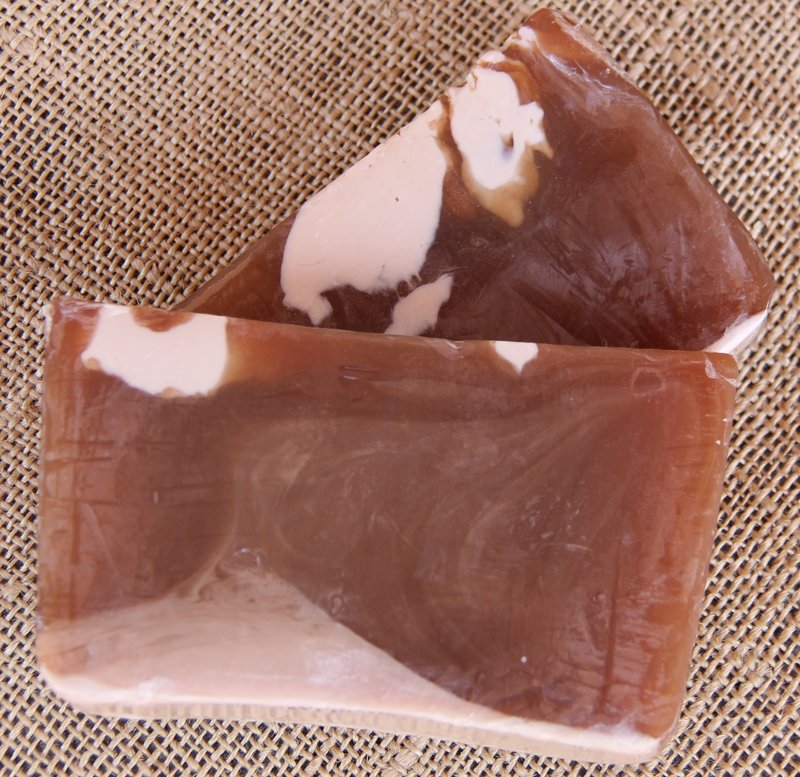 Because you love your beer so much you would bathe in it!
A provocative full bodied brew that is both sweet and spicy with a smooth finish.
*
Pavemint~Spearmint & Peppermint essential oils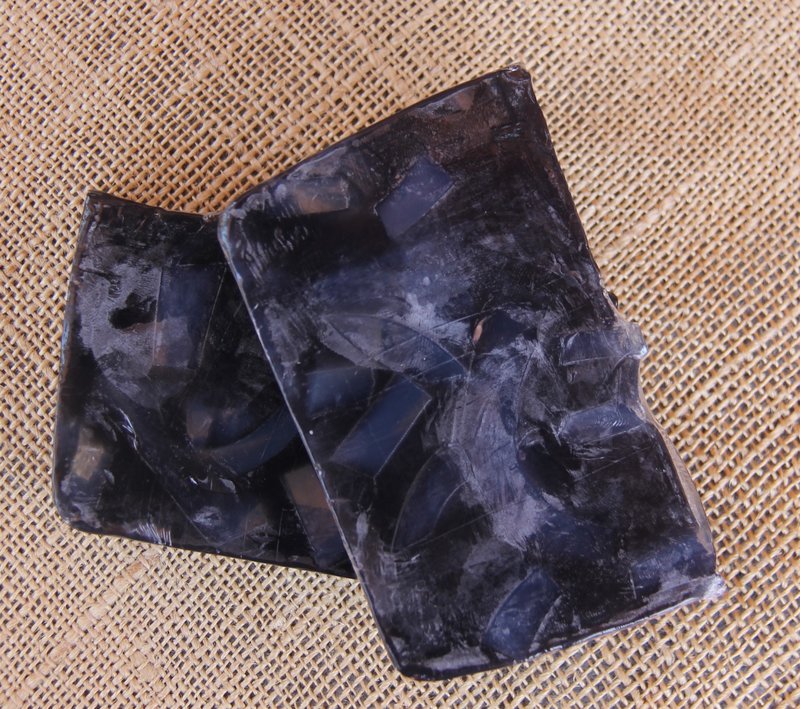 An invigorating and energetic blend of mints that is sure to get you where you need to go!
*
 Woodsmen~Rosewood & Cedar wood essential oils and activated charcoal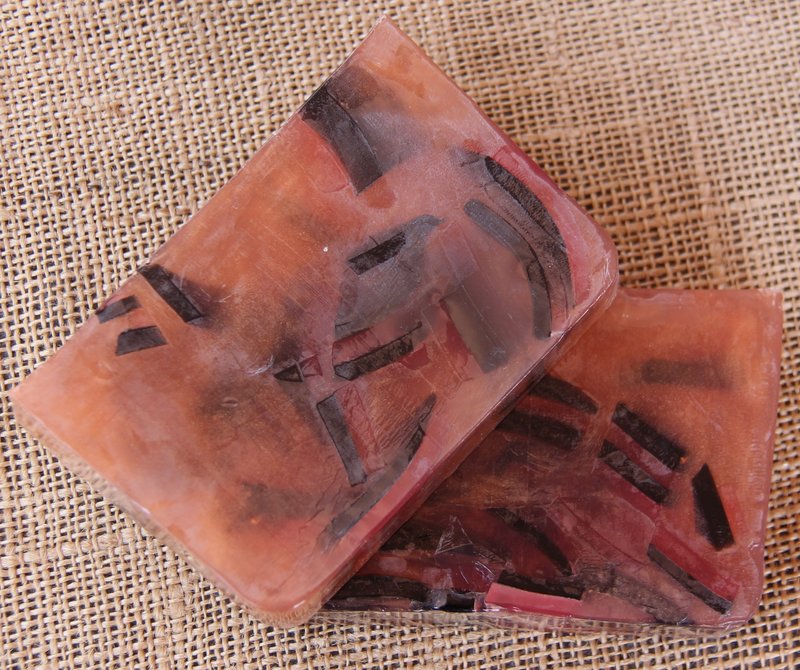 Light sweet and spicy rosewood enveloped in hardy and warm cedarwood.
A woody way to lift a mood and a very manly slice no matter how you chop it!    
Reviews