Mayday~Sunday, August 25, 2019
"Mayday"
Sunday, August 25th
A Day of LOVE  

*********
3 hours of peace...love...joy
Arrivals 11:00 or 11:30

[please book now to reserve your space]
$48 per person 
A day to rescue your soul and save your spirit with LOVE



Gather your sistafriends, kindred spirits
and those you hold dear

and join me in the garden for an afternoon filled with
peace...love...joy


Breathe...

 
Leave your troubles at the gate, you won't need them...
Wander...

 


There are lots of garden rooms to visit,
Make time to walk the labyrinth to let go of something old 
and welcome in something new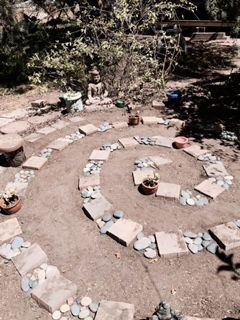 Restore...

 
Take a moment or two for a mindful meditation 
in the Zen garden
Ponder... 
Sit and sip a cup of antioxidant rich green tea
and then have the leaves read
Nourish... 
Enjoy a savory and sweet brunch in the garden 
Renew... 
Find a quiet spot to write in a journal or 
paint a gratitude rock while 
soaking your feet in a restorative bath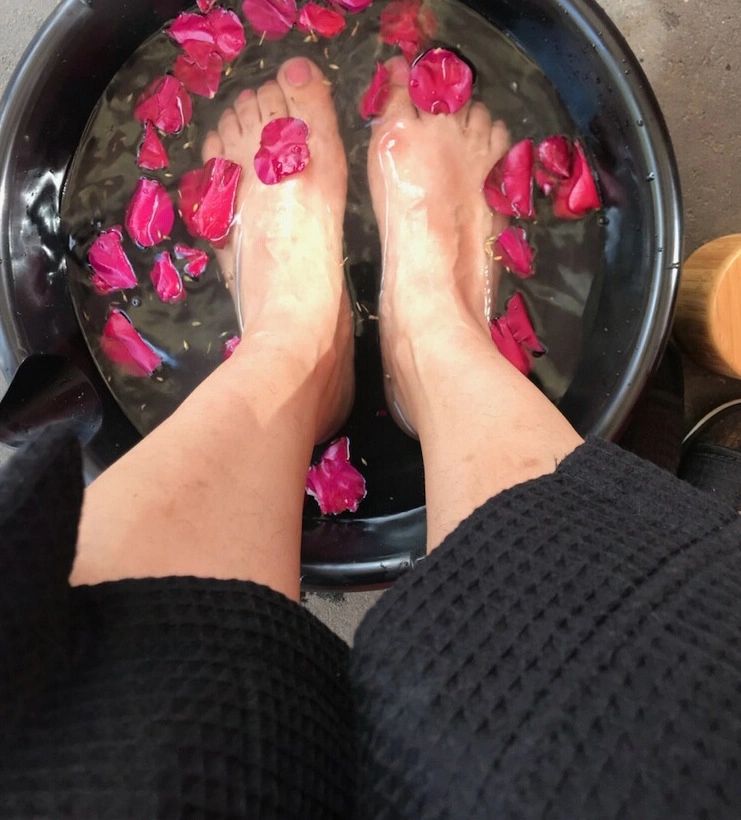 Let go and pause... 
Let the three hours you spend here just be about being here.
Promise... 
If you wish, you can reclaim the troubles you left at the gate as you leave...

Reviews
Featured Products