Premium Aromatherapy Hand Milled Soaps
Hand Milled Vegetable Glycerin Soaps

made with premium essential oils
Beautifully handcrafted with therapeutic grade essential oils
Using the most sought after oils

gorgeous lathers that rinse clean away
Wonderful health benefits to nourish your skin
A gift from mother nature

7.5 ounce slices
****

A Twist on Ginger~Photo and description coming soon
Amazing Grace Body Bar~Photo and description coming soon
Calm Clear & Focused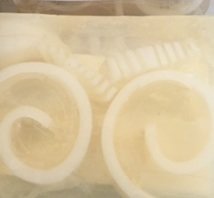 A powerful blend of essential oils of the finest integrity. 

Frankincense, Lavender & Lime known for healing the body, mind & spirit.

In line with an intention of wellness and divine health let this blend

aid you in being calm, clear & focused on your path.

Fleur de Fleur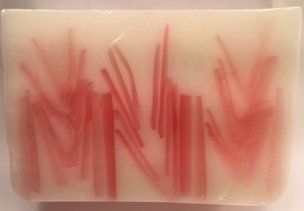 The rose is known as the queen of the flowers. Made with Rose Absolute essential oil
  It is noted for being emotionally soothing and easing mental fatigue, sexual tension & hormonal imbalances.

It helps maintain confidence and feelings of love.

Flower Power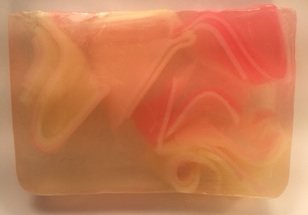 Enjoy the power of the flower!                  

An amazing gift from Mother Nature. 

Rose, Lavender, Ylang Ylang and Geranium blooming

an offering of restorative peace and balance
Free Love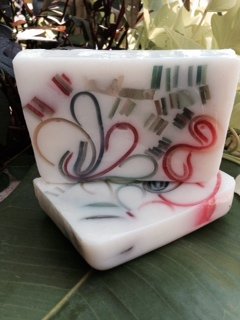 Patchouli oil is an antidepressant  known for soothing and uplifting the spirit.

If both partners like it, it can also be an aphrodisiac.  

Hey maybe there is something to all that "free love" of the 60's!

Insatiable Chocolate Bar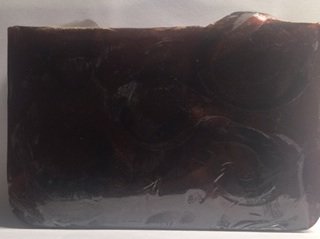 Pure cacao essential oil with more antioxidants than green tea enveloped in vitamin rich vanilla,

powerful cinnamon and a dash of orange.

Chocolate so good you will want to bathe in it, so you should!
Kindred Spirits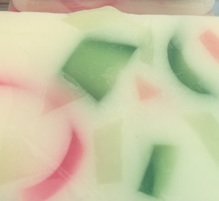 Ylang Ylang and Litsea  blend well together creating a  beautiful bond. 

They have a  glorious resolve of peace and happiness.
Like kindred spirits, they were just meant to be!

Patchouli Cafe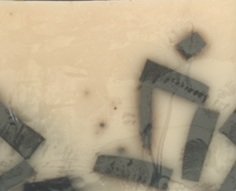 Stimulating and exfoliating coffee grounds blended with vanilla and enveloped in  Patchouli. 

Smoothes and soothes out the rough edges of any morning.

Simply Gorgeous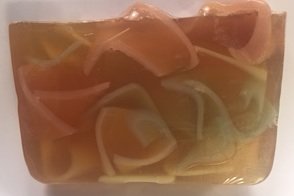 Roses flirting with vanilla with a twist of lemon and a bloom of lavender. 

It is both empowering and relaxing and sets a tone that is simply gorgeous.

Sublime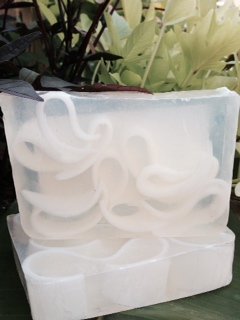 A relaxing blend of lavender to calm and soothe the body, mind & spirit...
eucalyptus to clarify and refresh...and bergamot to ease depression and stress.

This trio blend will leave you feeling renewed and sublime.

Sweet Dreams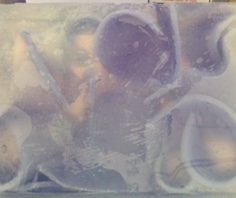 Melt into a restful calm as you enjoy an end of the day shower or warm bath and relax. 

Take a deep breath and inhale the aroma and envelope in the lather,

let go of the day, let ylang ylang lavender & bergamot take you into sweet dreams

Two Flowers and a Tree~Photo and description coming soon
Reviews